Trust and Quality
Band Of Hands understands the importance of quality and consistent performance when building trust. The platform was specifically designed to create a rewarding and secure experience. Every Band Of Hands member and project is valued; so, we have incorporated a range of features that deliver both quality and peace of mind to all the people we connect.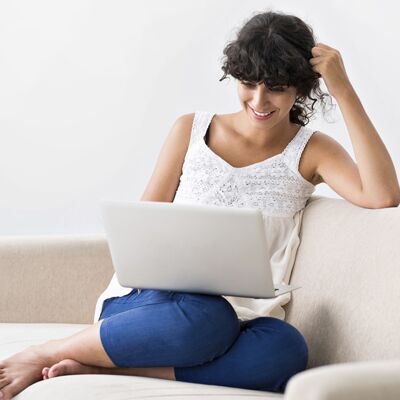 No Obligation
There's no obligation to browse on Band Of Hands. No membership is required to search jobs and get a sense of activity in your area. It's FREE to post a job. Receive comments, review ratings, and ask questions with trusted members using the secure in-app comment and review features. There is no obligation to hire until you find the right candidate(s) for your project.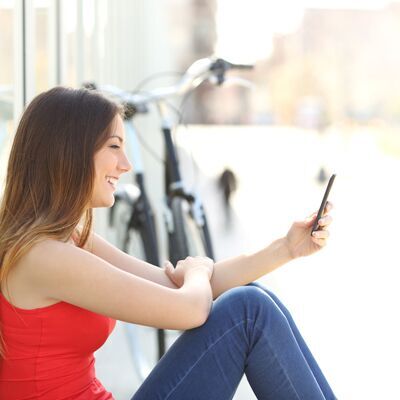 No Hidden Fees
The Band Of Hands fee structure is very straightforward. Project Owners establish the rate for their jobs when the project is created. Project Owners then confirm the release of funds as soon as a job is satisfactorily complete, at which point Band Of Hands receives a 15% service fee of the posted job price, excluding the OAI + ICBA fee, expenses and tips.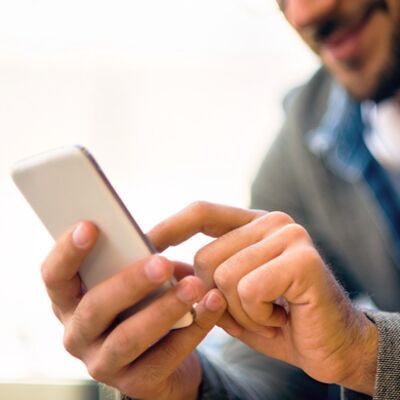 Secure Payments
Your personal and financial security is our number one priority. Band Of Hands uses Stripe (https://stripe.com/us/terms), a secure payment platform, to process all payments. Trusted by thousands of small and large businesses worldwide, Stripe is certified to PCI Service Provider Level 1, the most stringent level of certification, and enables two-factor authentication to add an extra layer of security to your account.
We make it easy for you to get to know on-demand workers at Band Of Hands.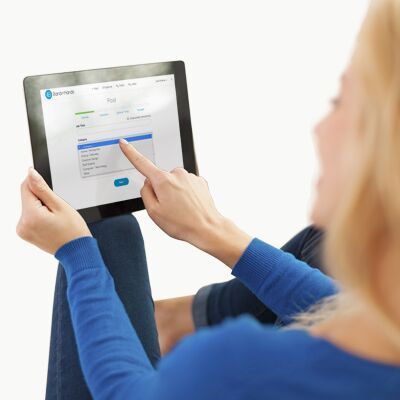 Profiles and Reviews
Get to know Band Of Hands members through detailed profiles and qualified peer reviews. After every job is completed, both Project Owners and Workers are rated on our easy-to-use app. You can identify top performers and quality workers before making choices on hiring members.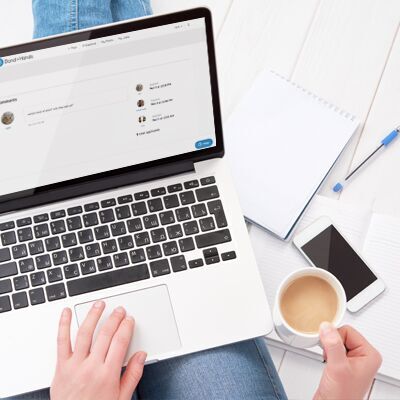 Messaging
Use our in-app commenting feature to securely exchange information during applicant selection and job completion phases. While a project is open, the Project Owner and all applicants can comment. Once a Project is assigned, comments are restricted to the Project Owner and assigned Worker(s) only.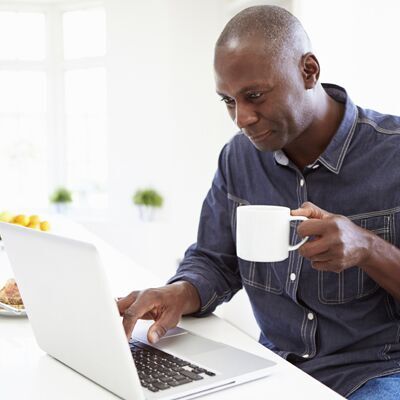 Verified ID
Band Of Hands members are verified by the following secure methods on our platform:
Optional Self Background check for Criminal and MVR
Email verification during sign up
Integrated Facebook Login
Stripe bank account authorizations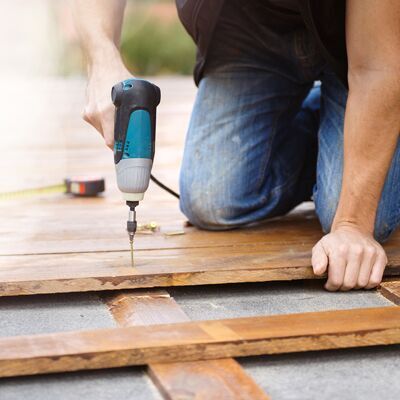 Top Rated Insurance
Band Of Hands has a general liability policy to protect against third party bodily injury or property damage. However, the policy contains certain exclusions along with terms and conditions of the insurance carrier. In additional, every Worker to performs an In-Person job, is automatically covered under a $1MM Occupational Accident Insurance* in the event that they are injured on the job For more information, visit our Frequently Asked Questions or email us at: support@bandofhands.com *Ineligible states include AK, CO, FL, ME, MD, WA, NH, MO, NY.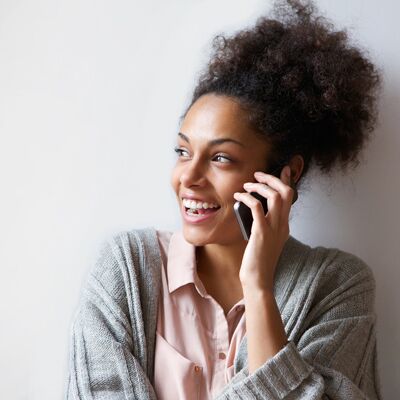 Convenient Customer Support
Band Of Hands wants to make sure you have the best experience possible. We offer direct and self-service customer support options. We understand that satisfied users will come back and refer others, ultimately building a stronger Band Of Hands community for all.
"I like to get stuff done and help people, even with my limited schedule. The feeling of accomplishing a job feels so good as it allows me to help others and earn extra money."
Sign Up to post jobs or find work today!