Our Price Guide
How do you determine a fair rate for a job? There are no set rules, but we recommend considering the steps below. Hourly Rates or Fixed Prices will vary from city to city based on the skill level of the potential worker. For a better sense of the going rate in your area, browse other postings in our Categories section or refer to the following Price Guide.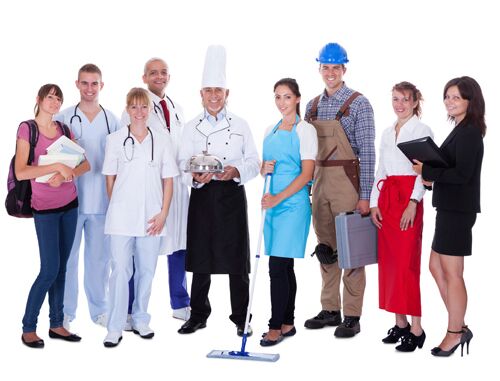 Step 1
Consider the skills and experience required of your job to determine the Hourly Rate and/or the Fixed Price you may offer to have your job completed. This will vary, even with in specific categories. Four instance, an hour of ironing shirts may only be $20 but that same hour an electrician might be $75.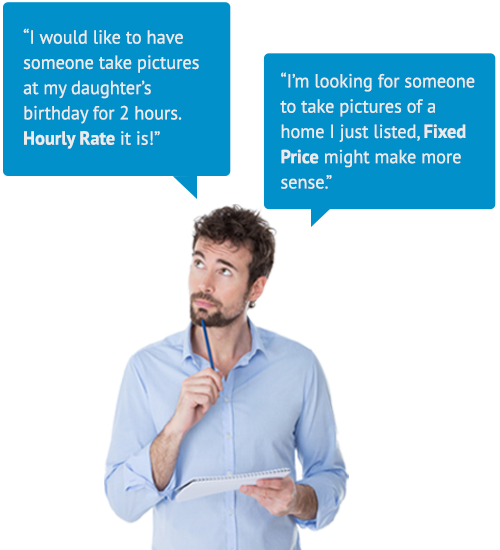 Step 2
If you have a set budget and the flexibility to let Workers complete the job at their own pace, you might want to consider Fixed Price instead of Hourly Rate. Good examples are mowing a lawn or painting a room.
Also note: the rate you set in your post is a starting point.  Posters and Workers can negotiate within the Comments section of a job posting to reach a mutually agreeable rate.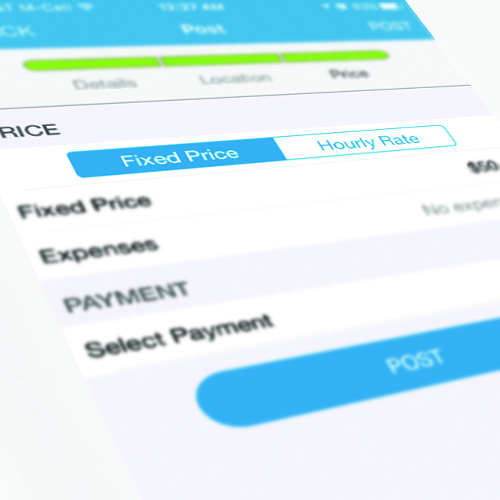 Step 3
Regardless of whether you choose Fixed Price or Hourly Rate, you have the option to add funds for expenses when posting the job.  These might include supplies, like lumber or paint, or travel costs.
Sign Up to post jobs or find work today!