Our Price Guide
How do you determine a fair rate for a job? There are no set rules, but we recommend considering the steps below. For a better sense of the going rate in your area, browse other projects in our Categories section or refer to the following Price Guide. Don't forget to keep in mind that your worker should be receiving at least minimum wage.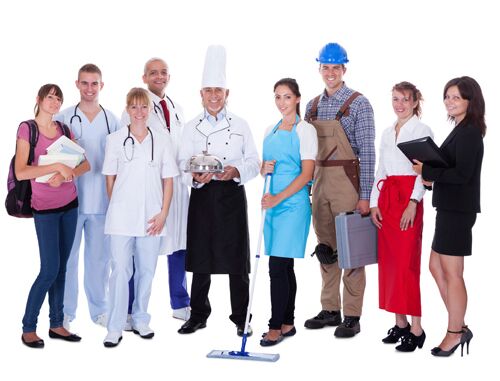 Step 1
Consider the skills and experience required of your job to determine the price you may offer to have your job completed. This will vary, even with in specific categories. Four instance, an hour of ironing shirts may only be $20 but that same hour an electrician might be $75.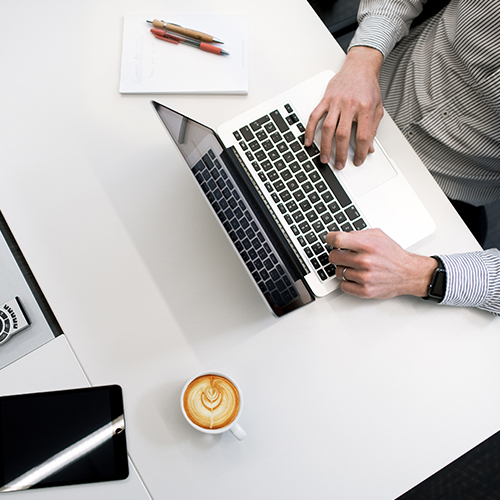 Step 2
Cost of living varies from city to city across the nation, and this is something to consider when setting the price for your Job at hand. It is also important to note the 15% platform fee that is deducted from the Workers side in addition to $1.00/hour for any in-person job. This fee covers the Occupational Accident Insurance charge as well as membership into the Independent Contractors Benefits Association.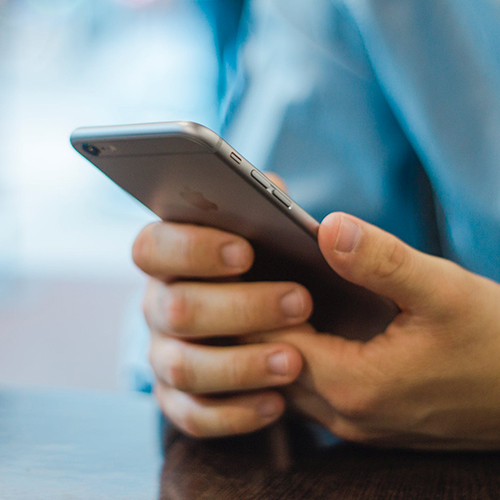 Step 3
Regardless of whether you choose In-Person or an Online Job, you will always have the option to add additional funds for expenses after creating the project.  These might include office supplies, like lumber or paint, or travel costs.
Sign Up to post jobs or find work today!