Looking for Help?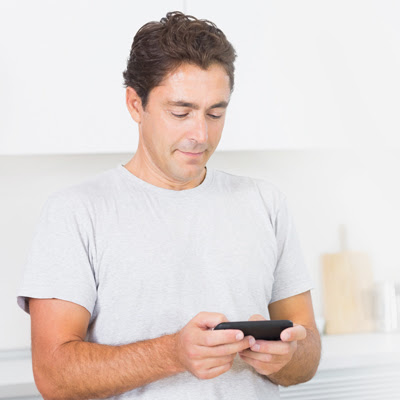 Post
1.
Posting a job is easy and FREE! Enter a description, pay rate, and timeline. Once posted, jobs are instantly available for workers to view.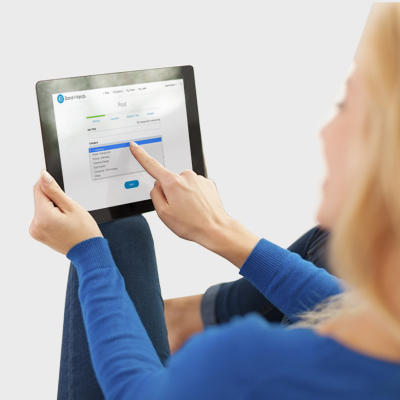 Hire
2.
Receive notifications as applications come in. Read worker qualifications and reviews before selecting the best person for the job.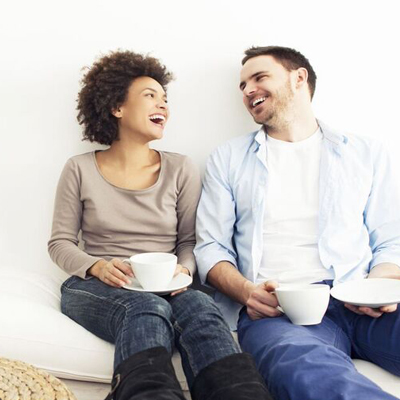 Relax
3.
All payments are processed via our secured payment system. Posters confirm the release of funds as soon as a job is satisfactorily complete.
Looking for work?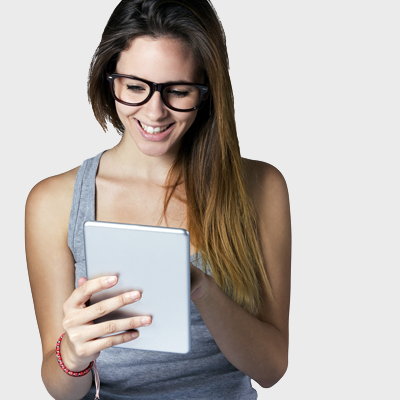 Explore
1.
Browse all posts or use filters to find the best job for you. Sign up for alerts so you don't miss out on the latest posts.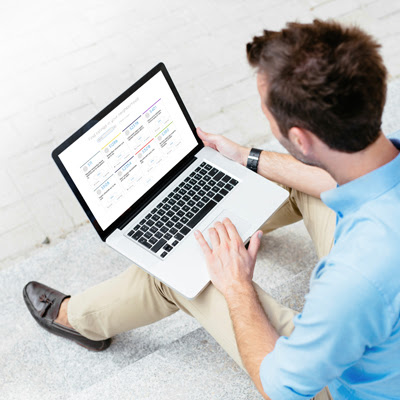 Apply
2.
Click directly in the post to apply. Details from your profile will automatically load. Add a quick note to personalize.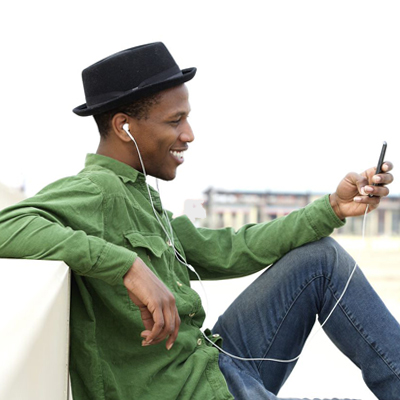 Earn
3.
Once hired, communicate job details directly in the app. When complete, payment will be released directly to you by the Poster.
Frequently Asked Questions
"The No. 1 thing people love about being part of the gig economy is flexibility. "