Hiring Made Easy With No High Fees!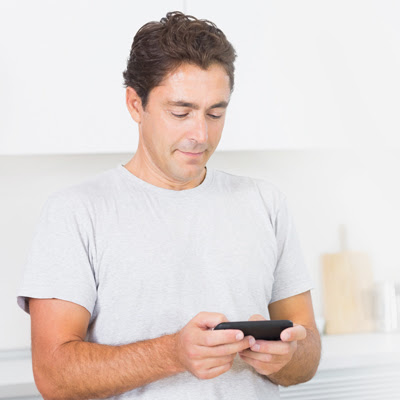 Post
1.
Create your free job listing in minutes by writing a short description and setting your chosen pay rate.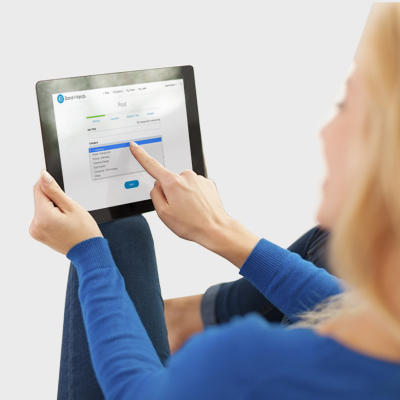 Hire
2.
Get notified when applicants respond to your job post, and review worker profiles to choose the best candidate.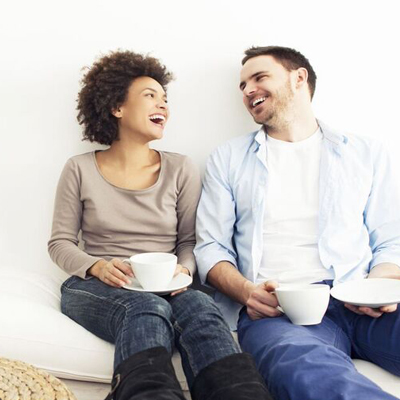 Relax
3.
When the job is complete, simply confirm and close out. Payment is automatically processed via our secure platform.
Find Open Jobs Instantly!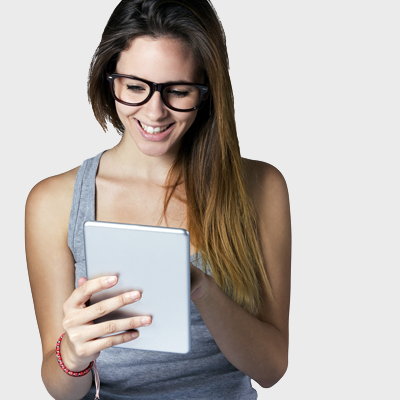 Explore
1.
Browse available job postings any time from your laptop or smartphone. Set your alerts so you're the first to know when the right job is posted.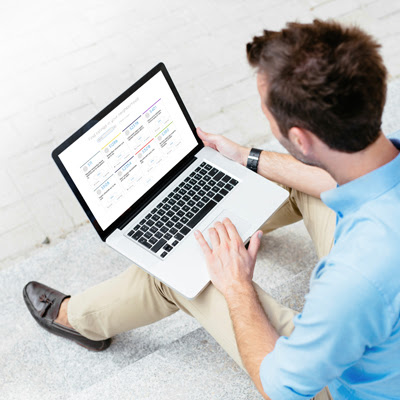 Apply
2.
Apply to jobs using your personalized profile to share work experience and qualifications in just a few clicks.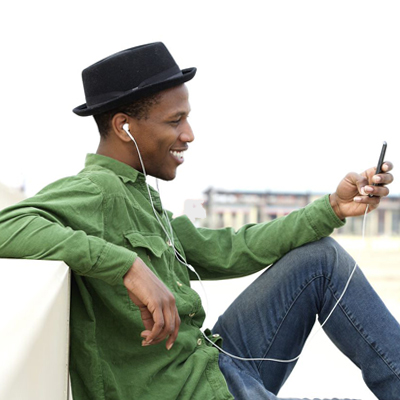 Earn
3.
Receive payment for completed jobs directly into your bank account.
Frequently Asked Questions
"It's clear that more and more workers are attracted to the flexibility that the gig economy offers. "