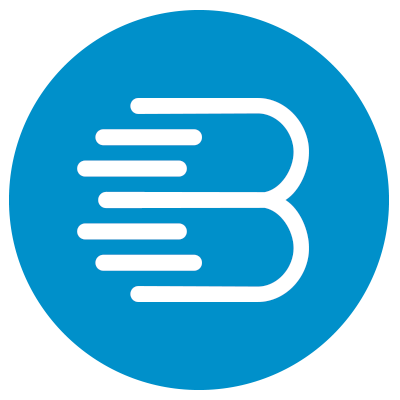 Strategic Focus
Band Of Hands, Inc. has been created and surrounded by a vast degree of knowledge and expertise in the both the Startup + Corporate world. We know that in order to be an on-going trusted resource for millions of people, we must be influenced by accomplished experts that offer innovative advice and dynamic perspectives.

Our Corporate Advisors have provided strategic direction since the inception of Band Of Hands in November 2014. They have helped guide quality improvements and effective solutions for our successful launch in March 2016.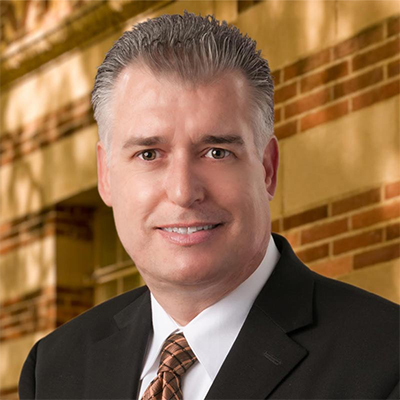 Paul Falcone
Author / Senior Human Resources Executive
Paul is a highly accomplished Human Resources Executive with extensive and highly progressive experience delivering value-added services in extremely fast paced, dynamic organizations undergoing tremendous change and growth. He has extensive experience in entertainment, healthcare/biotech, and financial services, including in international, nonprofit, and union environments.

A bestselling AMACOM and SHRM author and a top-rated presenter, Paul is a long-term adjunct faculty member at UCLA Extension's School of Business & Management.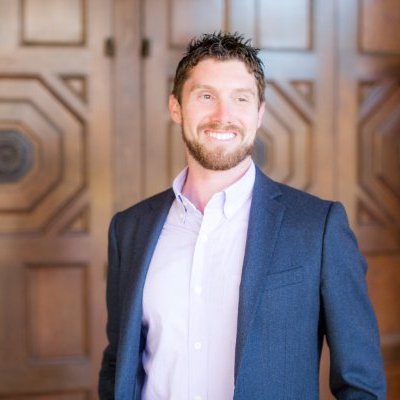 Neal Bloom
Ecosystem & Company Builder
Mr. Bloom has significant experience in the HR/Job Tech space. As founder, advisor, and early employee to numerous startups, he has assisted in fundraising, partnerships, revenue generation, thought leadership, and acquisitions. He previously was an aerospace systems engineer on the Space Shuttle program.

Neal is a founding board member of Startup San Diego and board member of San Diego Venture Group.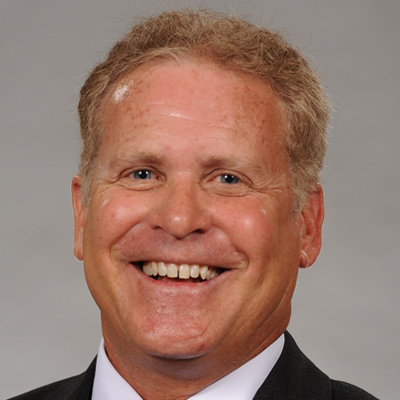 Terry Moore
Venture Capitalist
Mr. Moore has over 20 years of experience investing, founding, leading, directing, and advising companies. He has had CEO experience, and has served on the Board of Directors of numerous companies in various stages of development and operation. Mr. Moore is the founder and Managing Partner of the MVP VC Funds™, L.P. in San Diego, CA investing in the next most successful tech and life science companies at the early, growth, and expansion stages.

Mr. Moore has a M.B.A. in Venture Management and Marketing from the University of San Diego, a B.S. in Engineering from the University of Florida, and completed post-graduate Entrepreneurship Program at CONNECT in San Diego.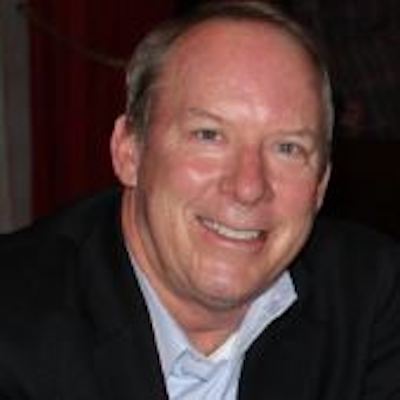 Cole Williamson
Senior Human Resources Professional
Mr. Williamson has been practicing HR for over 20 years in a variety of industries, with a majority of his background being in retail and life sciences. Cole has a Master's in Organizational Management and a Bachelor's in Economics from San Diego State University.

He holds the unique distinction of having the Senior Professional in Human Resources certification (SPHR), the California Human Resources certification (CA) and the Global Human Resources certification (GPHR). Cole has been an adjunct professor at California State University San Marcos (CSUSM) for over 13 years where he teaches HR Strategy and the PHR\SPHR test preparation. He is also currently the HR Certificate Program Advisor for CSUSM. Cole has served on several local Human Resource leadership boards including the San Diego Society of Human Resource Management (SHRM), HR BIOCOMM, the National Human Resources Association (NHRA) and the San Diego HR Forum (SDHRF).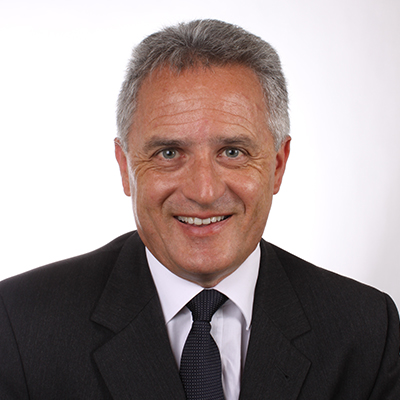 Dr. Walter Navratil
International Business + Finance Expert
Dr. Navratil has experience in both finance and international business real estate. Early on, he held positions as a portfolio manager and client relationship manager in Austrian and European banks. Later, he developed commercial property in Germany, Austria as well as Central Europe.

Dr. Navratil received his doctoral degree of law from Salzburg University prior to spending a year at Court in Salzburg Austria. He is fluent in four languages including English, French, Italian and Spanish.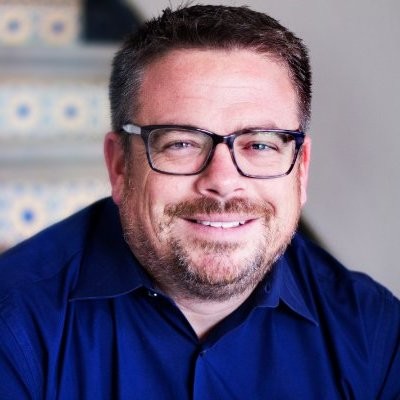 Matthew Brogdon
Global Military Liaison
Matt has 20 years of experience in military and veteran recruiting, diversity recruiting, corporate community engagement, workforce development, program management, and consulting.

He has extensive experience in the transitioning military, veteran, military spouse, Native American, and diversity communities. He also has worked as a recruiter and engagement manager in densely populated urban communities as well as rural areas. He has experience in technical, managerial, IT, biotech, manufacturing, finance, and service industry engagement as well as high volume recruiting.

Matt has worked for ThermoFisher Scientific, one of the country's largest biotech firms with revenues of $20 billion, building a veteran and military spouse hiring and retention program. He currently works at Microsoft and is a member of the Microsoft Military Affairs team, engaging the military, military spouse, and veteran community as well as employer partners on behalf of the Microsoft Software and Systems Academy.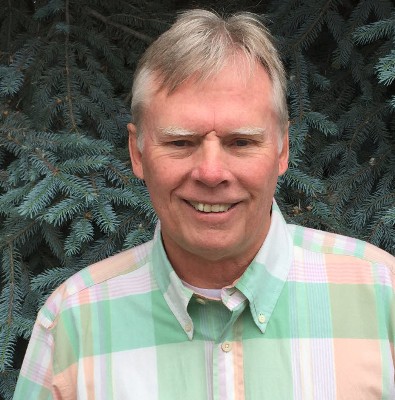 Craig Thueson
Tech Sales Executive
Mr. Thueson has experience in various industries, starting in the publishing industry working with traditional print publishers. As applications emerged for electronic delivery of publishing, Craig explored and invested in optical media storage technologies. For the next several decades, he worked for a variety of technology companies involved in imaging, software and hardware. Craig was primarily in business development and consulting for Oracle, Novell, and a few startups.

Craig retired in 2002 but has remained active as a private investor and Corporate Advisor since the inception of Band of Hands in late 2014.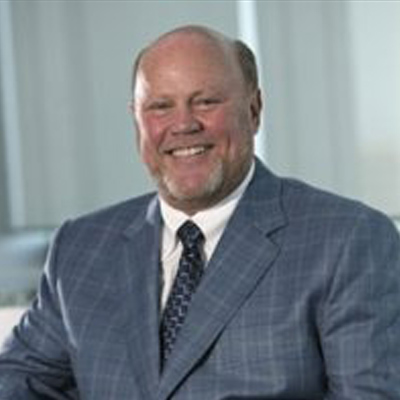 Robert "Bob" Johnson
Former CEO
Mr. Robert "Bob" Johnson has served as both Chairman, and President and CEO of Honeywell Aerospace until his retirement in 2006. He has also served as CEO of Dubai Aerospace Enterprise (DAE), a global aerospace corporation. Bob was also the President/CEO of AlliedSignal Aerospace, which he joined in July 1994 as VP and General Manager.

Bob is a Board member of Arizona State University Foundation, a member of the Phoenix Economic Council, Phoenix Leadership, an Arizona United Way Foundation Board, and serves as Chairman of the national Sigma Chi Foundation. Bob's business strengths are: people, leadership, operations, finance, marketing and strategy. In 2012, Bob published a book "Developing Global Leaders."
Sign Up to post jobs or find work today!