Connecting People & Opportunities
Band of Hands puts the power to post and accept work in the palm of your hand.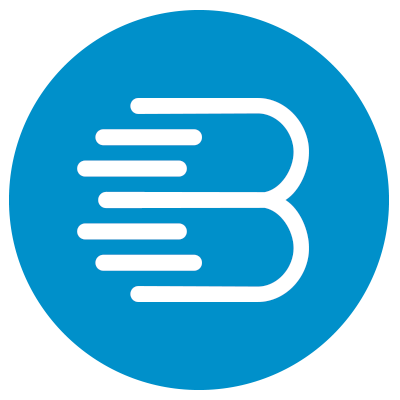 Our Story
At Band of Hands, our goal is to connect people and opportunities.

These days, there is a growing desire to work outside of the traditional 9 to 5. From Millennials to Baby Boomers, the choice is shifting to meaningful work on their own terms. The biggest challenge is finding a community that supports this evolution.

Band of Hands is a trusted, on-demand resource for jobs – online or in your neighborhood. Whether you're looking for help or looking for work, Band of Hands helps you get the job done. Join now to take control of your work life and reclaim your personal time.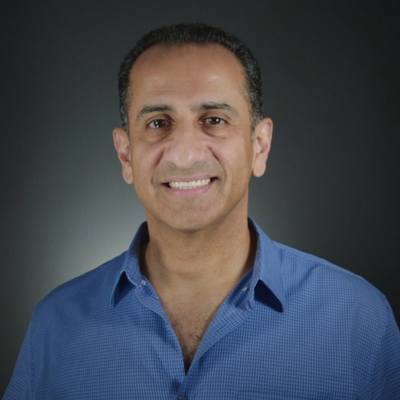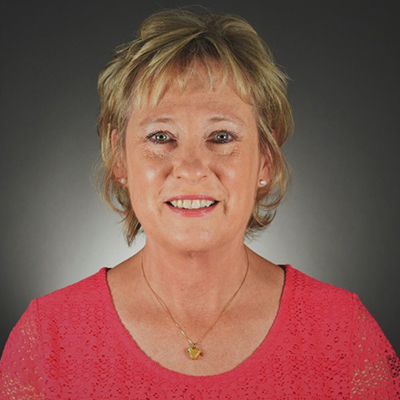 Barb Engstrom
Executive Director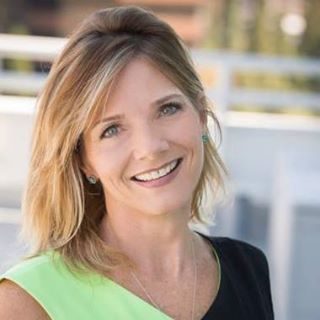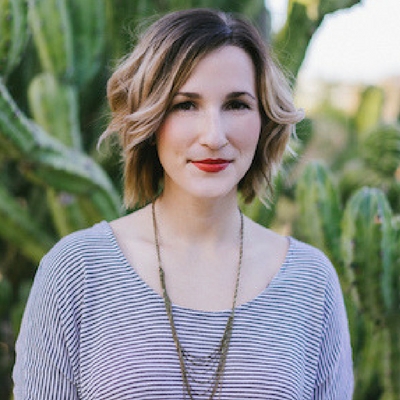 Meg Lemmo
Marketing + Operations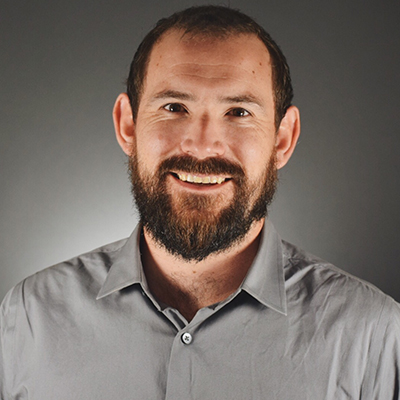 Andrew Root
Lead Developer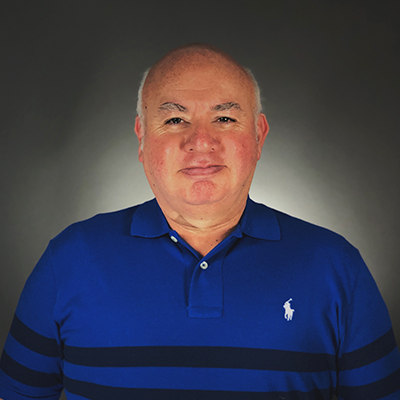 Carlos Carrera
Enterprise Application Product Owner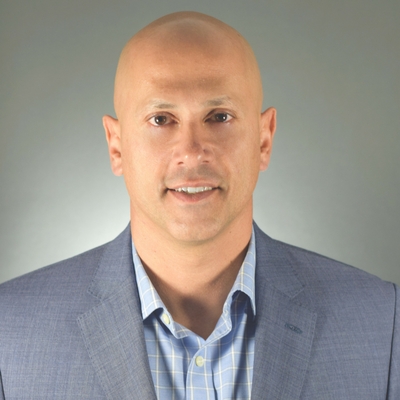 Eddy Jabbour
Business Development
Sign Up to post jobs or find work today!